SYMPHONITY – Part 3: The Plague
Track by track introduction!

The Plague is another powerful speedy hymn with strong melody line in chorus. It begins with the mighty sound of Armenian Duduk (ancient Armenian wood instrument) and it is one of the fastest songs on the album.

Except of the swift guitar solo, you can hear the solo part on another special instrument – Turkish violin. The whole song is very heavy, probably much heavier than most of other Symphonity's songs. It relates to plague which whole expedition experienced in the town of Hormuz.

You can pre-order the album here.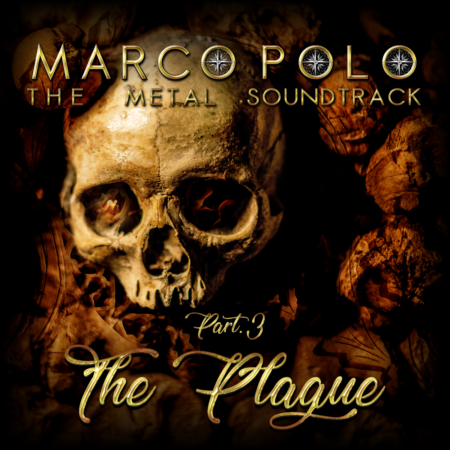 Mai 2, 2022