🎄⚔️ MEMORIES OF OLD – CHRISTMAS COMES EARLY ⚔️🎄
Who doesn't love an early Christmas present right?? Well that's just what MEMORIES OF OLD have for you! 🎁

What's inside you ask? Well, you can open it very soon so you won't have to wait long to find out 😉

Click ➡️ here ⬅️ for debut album audio samples, videos and online stores/streaming platforms.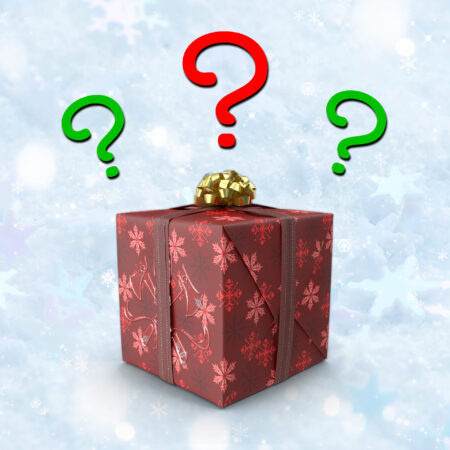 Dez 8, 2022