SYMPHONITY – new album annoucement
We are proud to announce the third studio album by Symphonic Power Metallics SYMPHONITY called "Marco Polo: The Metal Soundtrack" which will be released on May 20th. The album will be released also in Japan (May 18th) and USA (June 24th).

The new release is a conceptual album which tells the life story of Venetian merchant Marco Polo whose travels to the Far East became legendary. From the musical side, it's SYMPHONITY's hardest, fastest and the most symphonic album so far. Moreover, it is spiced with many ethnic instruments from the Middle and Far East which gives a specific sound to each of the songs. On the other hand there are also some ballads on the album. So as a whole, it sounds balanced and colorful.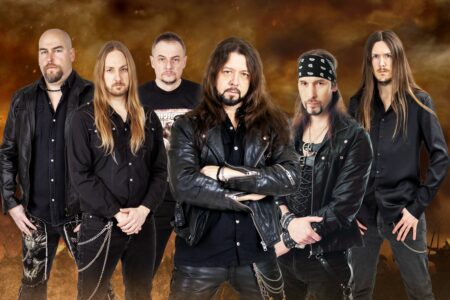 Feb 24, 2022