SYMPHONITY – new single "Prisoner" out now!
We are proud to announce today's release of the second digital single from the upcoming SYMPHONITY album "Marco Polo: The Metal Soundtrack". The song is called "Marco Polo Part 8: Prisoner" and it is available on all digital platforms worldwide!

Check it out here.
You can PRE-ORDER the album here.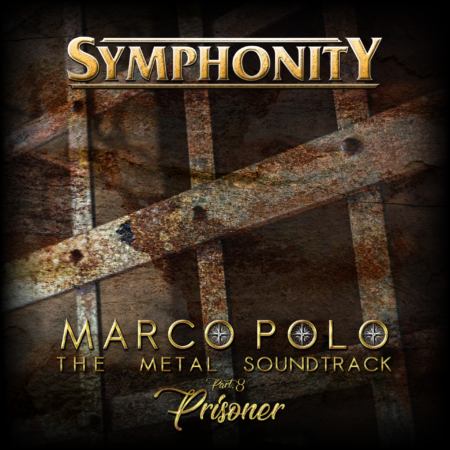 Apr 14, 2022