SYMPHONITY – Part 4: Love Theme
Track by track introduction!

Love Theme is some sort of interlude. It is a short instrumental song where dominate sweet acoustic guitar and English horn solo supported by Violoncello's ensemble. Musically, it is a strong contrast to the previous song The Plague and it will evoke a romantic mood in you for a while.

This song is dedicated to the short love affair which Marco experienced according to the legend.

You can pre-order the album here.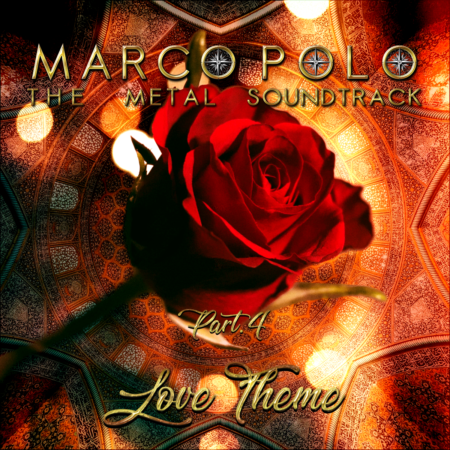 Mai 3, 2022