SYMPHONITY – Part 6: Dreaming Of Home
Track by track introduction!

"Dreaming Of Home" is beautiful ballad which was already released as a single in May 2020. Strong melodies, beautiful piano lines, epic graduation and artistic guitar solo makes this song one of the best ones on the whole album.

Marco, Nicollo and Matteo Polos served well to Khan Kublai for a long time. As the years went by, they began to think about the return to Venice. They dreamed of returning home.

There will be also a special orchestral version of this song on the CD version of the album.

You can pre-order the album here.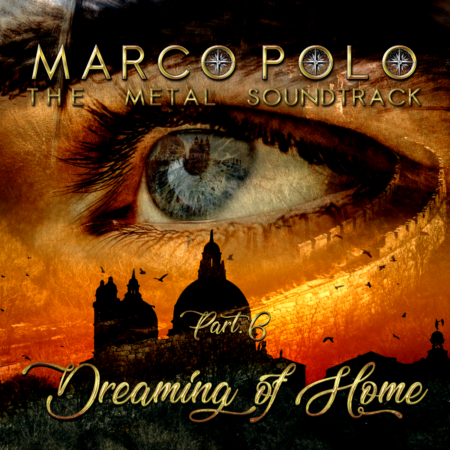 Mai 7, 2022