SYMPHONITY – Part 7: I Found My Way Back Home
Track by track introduction!

This song tends to be one of classic Power Metal hymns. Its high tempo and guitar vs. keyboard solo battle will certainly please fans of Stratovarius-like musical style. And hopefully not only them.

As the name suggests, it tells the story about Marco's journey back from Mongolian empire where he embarked on the ship to his hometown Venice.

You can pre-order the album here.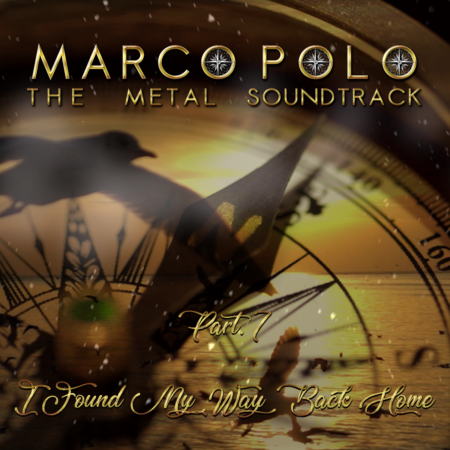 Mai 9, 2022