SYMPHONITY – Part 8: Prisoner
Track by track introduction!

The song "Prisoner" is the albums second ballad with the domination of piano and bass guitar. After travelling around the whole world, Marco was arrested in Genova and had to explain his adventures for which his contemporaries were not yet ready at this time. The atmosphere of the song is dark as well as Marco's thoughts during this imprisonment.

You can pre-order the album here.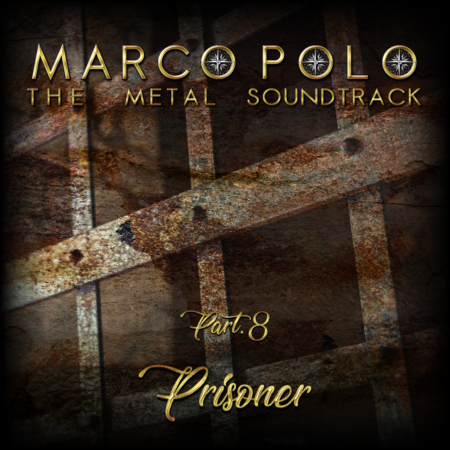 Mai 11, 2022