FIREWÖLFE – debut album reissue
US Melodic Metallers FIREWÖLFE announce "reloaded" reissue of their same titled debut album from 2011. The album has been remastered by Bart Gabriel, and its new cover artwork has been designed by Dusan Markovic (JAG PANZER, SORCERER). The reissue includes two exclusive CD only bonus tracks, recorded by the current FIREWÖLFE line-up and featuring guest vocalists Jonathan K. from Q5 and Bobby "Leatherlungs" Lucas from ATTACKER.

CD & Digital version will be available on July 1st, 2022 in Europe and on August 5th, 2022 in North America. FIREWÖLFE's riff monsters, refined with pithy vocals and brilliant licks and leads, breathe powerful US Metal vibes that should appeal to friends of legends such as SAVATAGE or RIOT, as well as lovers of HEIR APPARENT or FIFTH ANGEL.

Tomorrow the promo visualizer for "Unholy" will be released.

Click here for audio samples, videos and pre-order.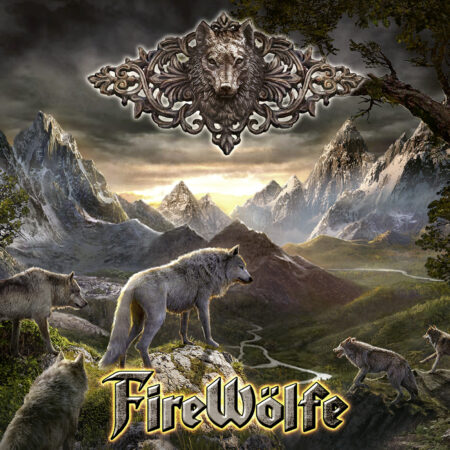 Jun 9, 2022