Join Fowlen's Army: MEMORIES OF OLD need you!
Thursday, July 18, 2019
Watch the bands statement below and be part of the journey!

"Memories Of Old would like to thank each and every one of you who has supported us on our journey so far. The response we have had from our first two single releases has been unreal! But there is still a long way to go before the album is completed and WE NEED YOUR HELP!!

Now is your chance to be a part of this story forever, and also to get your hands on some really cool merchandise and other awesome perks!! Please check out our campaign and watch our video where we explain what it is all about!!

Indiegogo –> https://igg.me/at/memoriesofold

Also please do SHARE this post as far and wide as you can!! We need all the support we can get to reach our goal and complete this album.

We thank you endlessly in advance guys!"


MEMORIES OF OLD – Video for second single out now!
Friday, June 14, 2019
"Throughout the land of Xia, the age of uncertainty continues to reign. Heroes have tried and failed to unearth the secrets beneath the shadow of Zera. Though the quest lays dormant, an unlikely few still live for its revival! Far across the ocean, out of sight and mind, on an island full of mystery, the story continues…"

The second single of the upcoming album "The Zeramin Game", scheduled for a release in fall. The single can be bought at thr bands bandcamp page (see below).

For more info go to MEMORIES OF OLD:
– homepage
– facebook
– instagram
– twitter
– bandcamp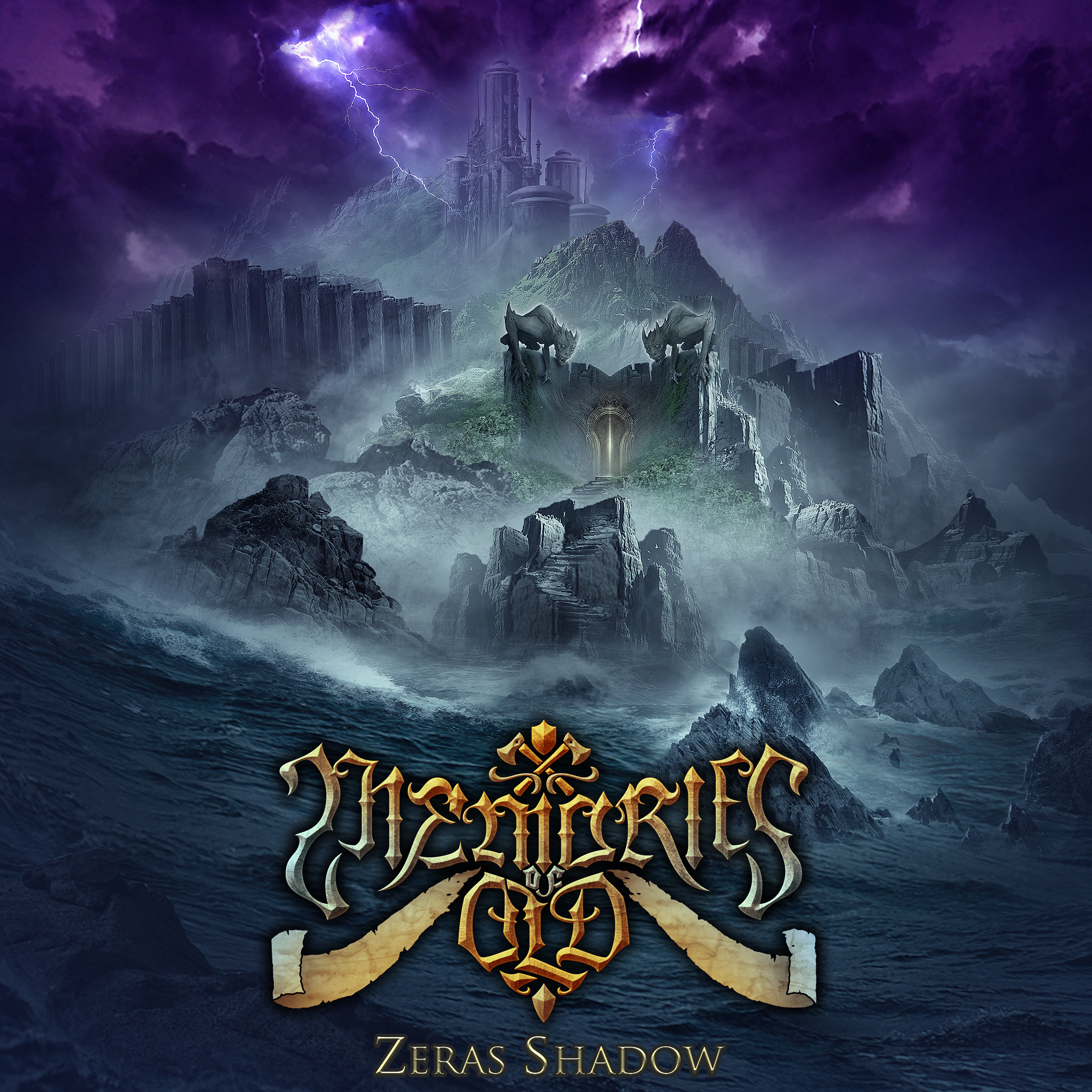 Zeras Shadow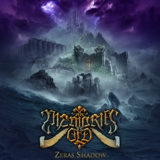 MEMORIES OF OLD – "The Land Of Xia" & "Zeras Shadow" digital singles
Wednesday, June 12, 2019
June 2019
New MEMORIES OF OLD song coming on Friday!
Tuesday, June 11, 2019
MEMORIES OF OLD are presenting "Zeras Shadow". Almost 9 minutes of new Epic Symphonic Power Metal is coming your way THIS FRIDAY at 6pm CET along with a brand new lyric video!

Let the band know what you think of the artwork for the song created by the amazing Felipe Machado Franco!

You can reach them at:
MEMORIES OF OLD homepage
MEMORIES OF OLD facebook
MEMORIES OF OLD instagram
MEMORIES OF OLD twitter
MEMORIES OF OLD bandcamp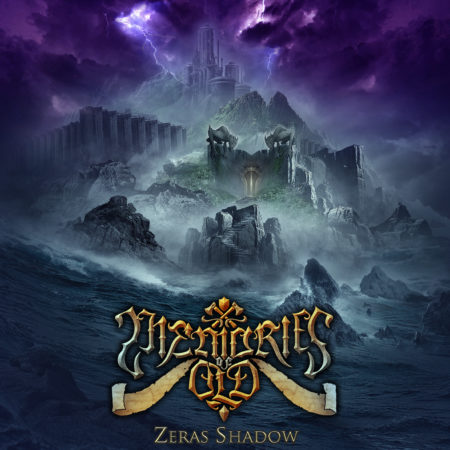 Zeras Shadow
MEMORIES OF OLD sign worldwide deal with Limb Music!
Friday, June 7, 2019
We are proud to announce that the new UK Epic Symphonic Power Metal band MEMORIES OF OLD, featuring lead vocals from Tommy Johansson (SABATON, MAJESTICA) has signed a worldwide deal with us. The band is currently in the studio recording their debut album entitled "The Zeramin Game", which is being produced by Alessio Garavello (A New Tomorrow, ex Power Quest) and is set to be released in late 2019!

Billy Jeffs, composer and guitarist says "I am really excited to be working with Limb Music! I've seen what this label has done for many of my favourite bands such as Rhapsody, Symphonity, Adagio and more! I can't wait to see what the future holds for our collaboration!".

The first single from the album is called "The Land Of Xia" and you can get a first glimpse of the band from the lyric video down below.

For more info go to:
MEMORIES OF OLD homepage
MEMORIES OF OLD facebook
MEMORIES OF OLD instagram
MEMORIES OF OLD twitter
MEMORIES OF OLD bandcamp




The Zeramin Game