🔥⚔ MEMORIES OF OLD – "Some Day Soon" single out now! 🔥
Friday, July 24, 2020
"Mysteries and secrets, forever hidden under the shadow of Zera, its tales and legends remain veiled in darkness.
But one boy dreams of this forbidden place, of a saviour foretold by the ancient legends.
Could this be his time, and the start of an amazing journey…?"

We are very pleased to finally present to you the latest single, 'Some Day Soon', from their upcoming debut album "The Zeramin Game"!
Find it on your favorite streaming/download platform.



Pre-order your album copy here: MEMORIES OF OLD shop

Music and lyrics written by Billy Jeffs
Produced by Alessio Garavello & Billy Jeffs
Artwork & video by Anthony Thompson
Some Day Soon (single)
🔥⚔ MEMORIES OF OLD: New Single on July 24th ⚔🔥
Friday, July 17, 2020
The mist has risen!

The new single "SOME DAY SOON" will be released next Friday, July 24th!

It's been a long time coming, but the band is pleased to finally present you this new song from their debut album, as we continue the journey to it's release this September!

This track will be available via your favourite streaming platforms, so be sure to check it out!

Cover artwork by the bands very own Anthony Thompson


The Zeramin Game
MEMORIES OF OLD
– The Zeramin Game
Thursday, July 16, 2020
Epic Symphonic Power Metal made in England featuring SABATON guitar player Tommy Johansson on vocals.
Produced by Billy Jeffs and Alessio Garavello (A New Tomorrow, ex-Power Quest).
18.09.2020
MEMORIES OF OLD release date revealed / trailer released!
Saturday, June 27, 2020
🔥 ⚔️ FINAL TEASER TRAILER ⚔️ 🔥

The prophecy has been solved.
The Zeramin Game is coming…

#AreYouReadyTo #FollowFowlen

Pre-Order "The Zeramin Game" now!
🔥 ➡️ Memories Of Old – Shop ⬅️ 🔥


The Zeramin Game
SYMPHONITY release second single & videoclip
Friday, May 29, 2020
Marco Polo – Dreaming Of Home is SYMPHONITYs second single and videoclip with the refined new line-up, featuring Konstantin Naumenko (Sunrise) and Mayo Petranin (ex-Signum Regis) on vocals.

Lyrics for this song were pinned down by no other than our very own Billy Jeffs of MEMORIES OF OLD.

The song was mixed by Mikko Karmila & mastered by Mika Jussila at Finnvox Studios, Finland (NIGHTWISH, STRATOVARIUS).

The audio version is available on all major digital streaming & download sites (for examples click HERE).



SYMPHONITY are:
Konstantin Naumenko – Lead Vocals
Mayo Petranin – Lead Vocals
Libor Křivák – Guitars, Keyboards
Tomáš Sklenář – Bass
Radim Večeřa – Drums
Guests:
Sergio Meis – Piano

Follow SYMPHONITY:
www.symphonity.com
www.facebook.com/symphonity
www.instagram.com/symphonity_official
Dreaming Of Home
🔥⚔️ MEMORIES OF OLD: ART + TRACK LISTING + PRE-ORDER ⚔️🔥
Tuesday, April 28, 2020
MEMORIES OF OLD presents, "The Zeramin Game".

Follow the link for full track listing, running time, and to pre-order the physical album now!!

🔥➡️ http://www.memoriesofold.co.uk/tzgpreorder ⬅️🔥

Artwork by Felipe Machado Franco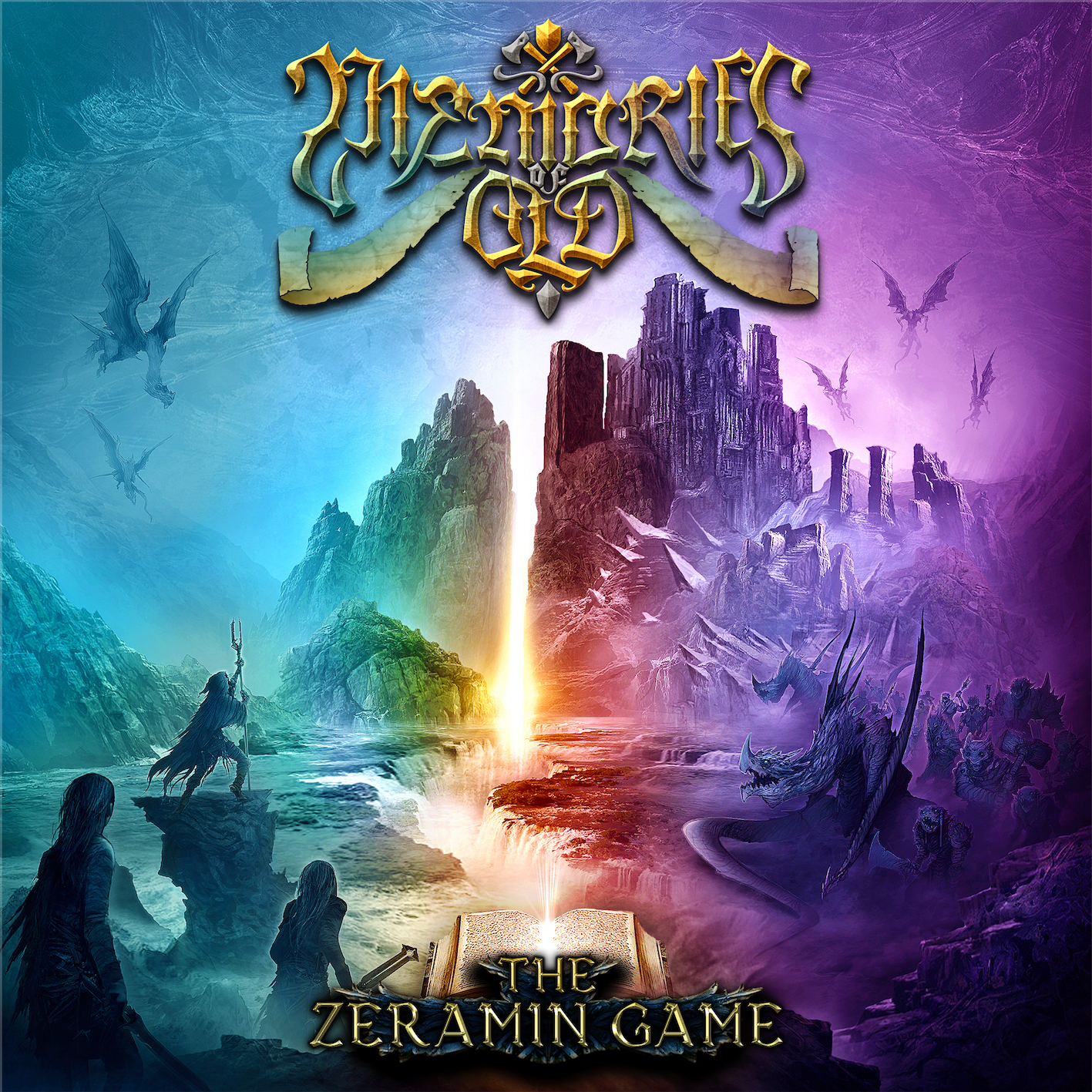 PLUS… – more good news:

⚔️🔥 MORE POWER 🔥⚔️

We are honoured to announce that our friend and producer, the mighty Alessio Garavello (A New Tomorrow, ex Power Quest) has lent his voice for some EPIC backing vocals on our debut album "The Zeramin Game" 😎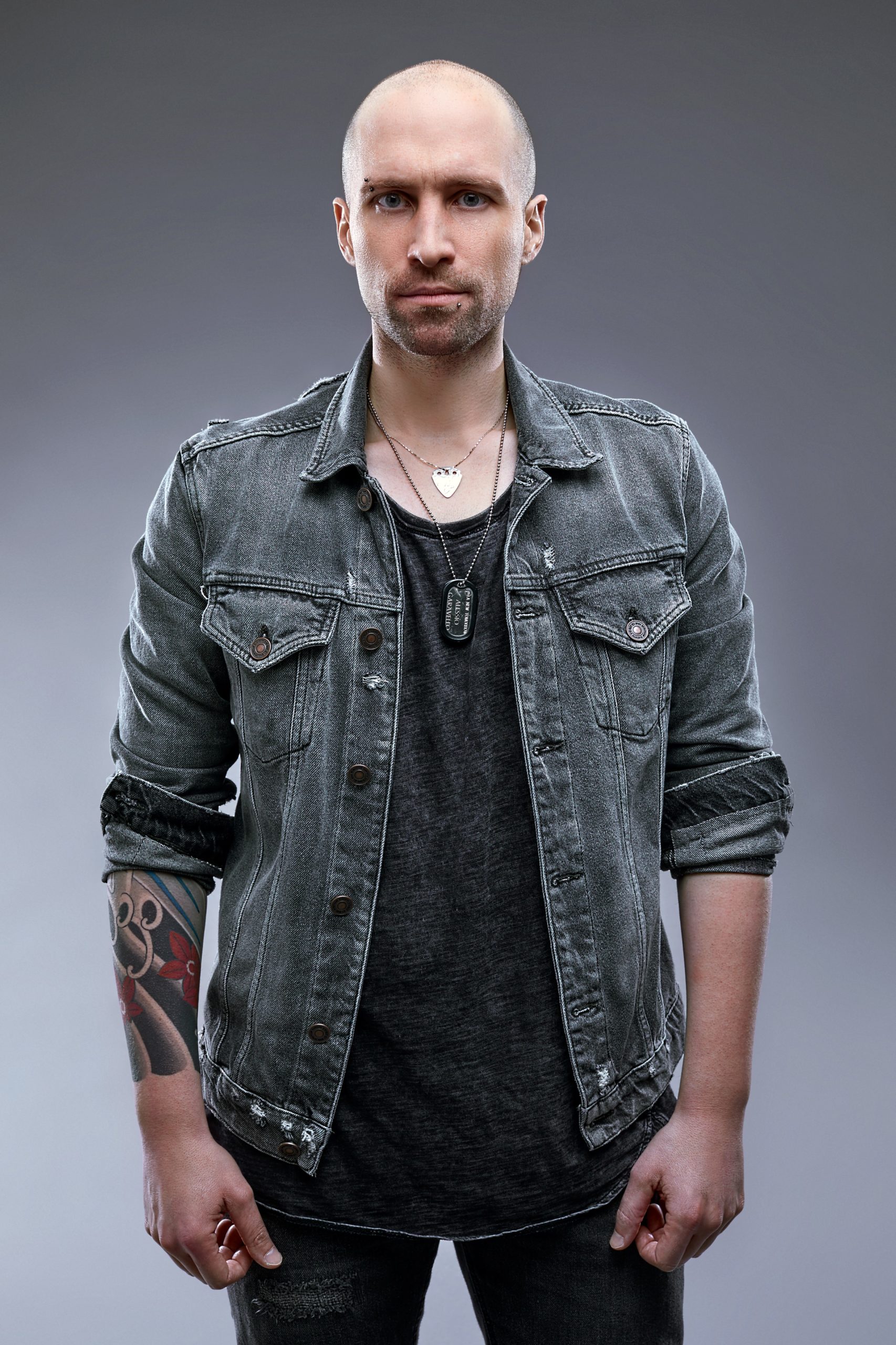 Photo by: Taya Uddin Photography
STEVIE MCLAUGHLIN presents…
Thursday, April 23, 2020
STEVIE MCLAUGHLIN has kept himselft busy during these crazy times and produced a couple of more videos. All the songs are taken from his solo debut album "Toy Empires". And speaking of solo, he literally did everything – OK, except the pressing/printing of the CD's – himself, and that includes the videos for the album.






Find out where to (amongst others) BUY or STREAM / DOWNLOAD the album by clicking on the respective link.
Toy Empires
MEMORIES OF OLD – T-shirt available
Thursday, March 26, 2020


Some cool news from the MEMORIES OF OLD camp:

🔥⚔️ !! NEW T-SHIRT !! ⚔️🔥

Our friends… we hope you are all safe and well, and listening to as much EPIC POWER METAL as you can to get you through these tough times like the true warriors you all are!!

The guys over at Pins & Knuckles Merchandise who make our T-Shirts are doing something AMAZING for their bands. They are offering to supply a brand new shirt for each band on their own store, and they will print, package and ship them for us all for a small production fee. They are giving the rest of the profit to us, which at times like these, financially for a band… especially one trying to finish an album which has been severely delayed due to CV-19… is a total god send!! We are super thankful for these guys for doing something like this for us.

SO… our very own Anthony Thompson has designed this EPIC "The Land of Xia" T-Shirt especially for this purpose!! This is to be a SUPER exclusive T-Shirt, as after the pandemic is over, it may never be printed again!! If you guys are able to grab one of these and support us during this time, we would be eternally grateful for your support.

Please note: At the current time, this is shipping to EU countries only… but we are working on a solution for this. Please, if you are interested in buying one of these shirts and are outside the EU, do send us a message so that we can let you know when our solution is in place!

Thanks guys, and stay safe!

Memories Of Old ⚔️